Visual representation of hybris data model (items.xml)
---
Features:

Processing all/selected hybris Types of the all/selected hybris Extensions
Detailization control: some/all attributes on/off
Enabling/disabling showing many-to-many relations
Architecture:

implemented as regular hybris addon (localextension.xml). No Update is required.
Generates graphviz script ("dot" language, digraph). The extension uses Graphviz to convert the diagram into PNG. Graphviz is not required, but highly recommended. In case of the no-graphviz configuration you will need to use online graphviz processors.

Screenshots:
User interface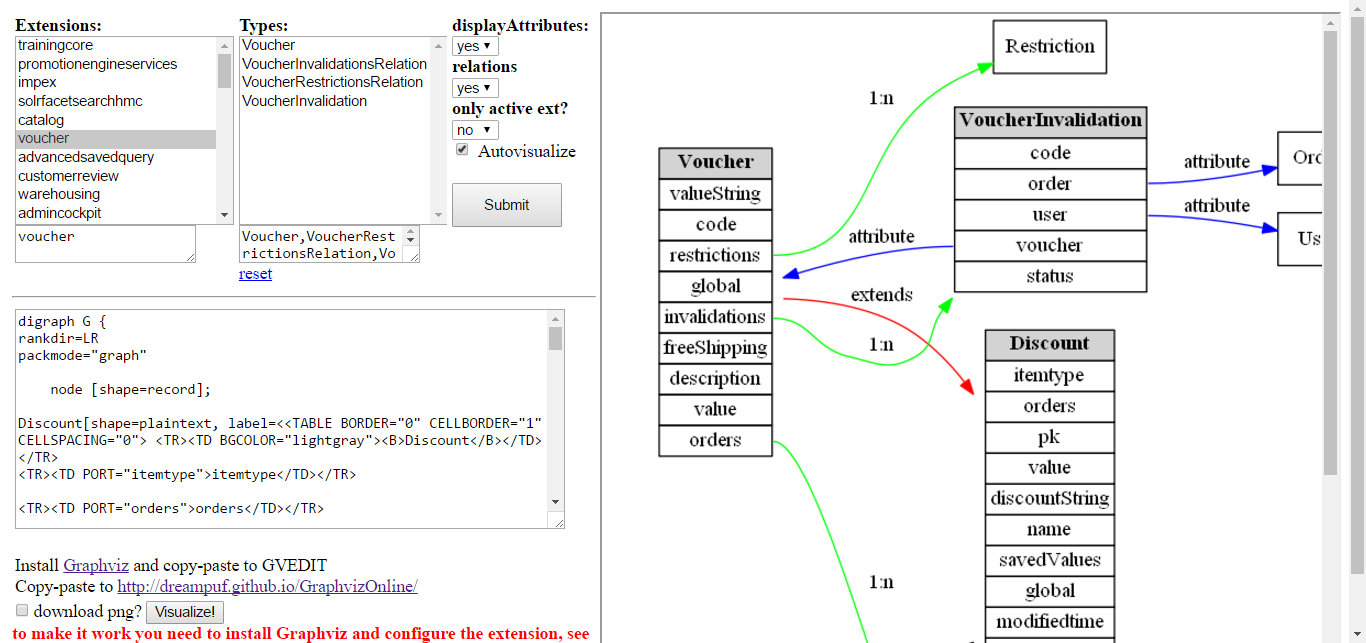 Customer Review data model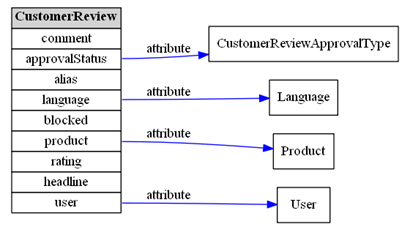 Wishlist data model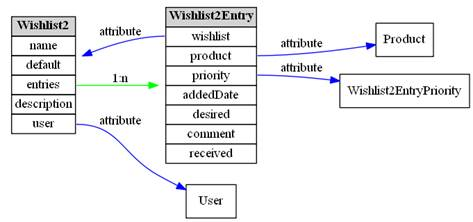 Simplified ERD of "promotion" module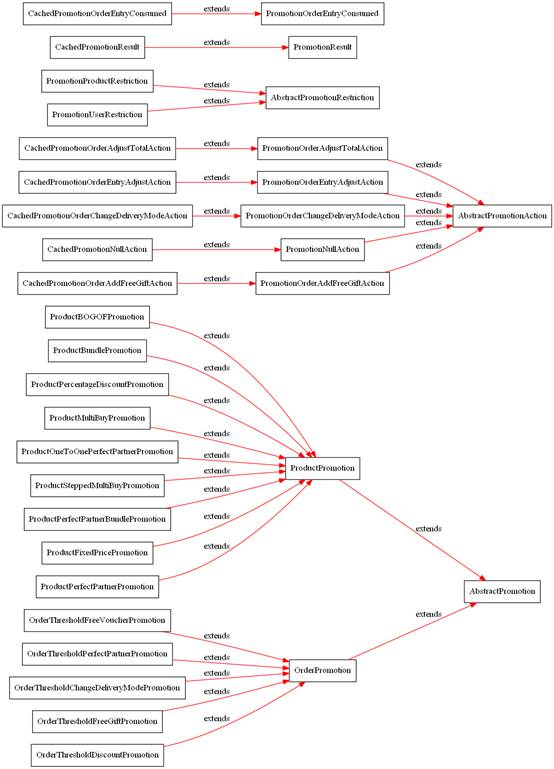 A fragment of simplified CMS module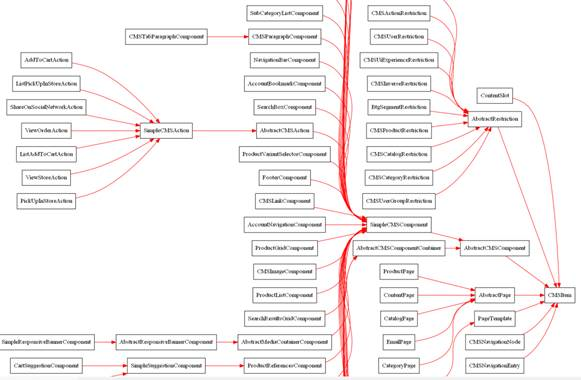 This version is an alpha preview. The beta version of the extension is supposed to be available for download soon. Stay tuned!
© 
Rauf Aliev, June 2016